Linux Backup Support
Backup with GUI
Web-based Graphical User Interface (GUI) for easy backups.
View and manage any number of computers remotely.
Simultaneous backup for multiple Linux machines.
Easy-to-use UI that requires no additional training or use of scripts for backup.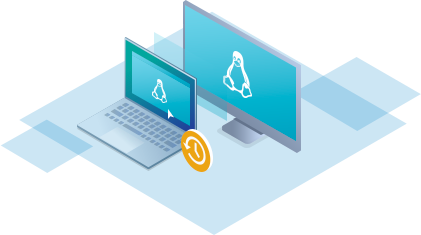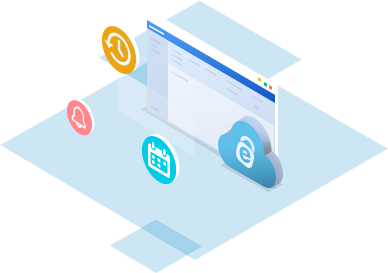 Remote Management
Access and manage your Linux machines from the centralized web console
Schedule backups, manage backup settings, etc., remotely.
View real-time backup status like backup time, latest backups, etc.
Access and restore data anytime from the centralized web console.
System Requirements
Debian-based:
Ubuntu (16.04, 18.04, 20.04, 21.10)
Linux Mint (19.1, 19.2, 19.3, 20.1, 20.2)
RPM-based:
CentOS (7, 8, 8 Stream)
Fedora (28, 29, 30, 31, 32, 33, 34, 35)
openSUSE Leap (15, 15.1, 15.2, 15.3)
Note: Crontab, curl & tar must be installed before installing the Linux packages.
Endpoint backup and disaster recovery with IDrive® 360
Sign Up Now!