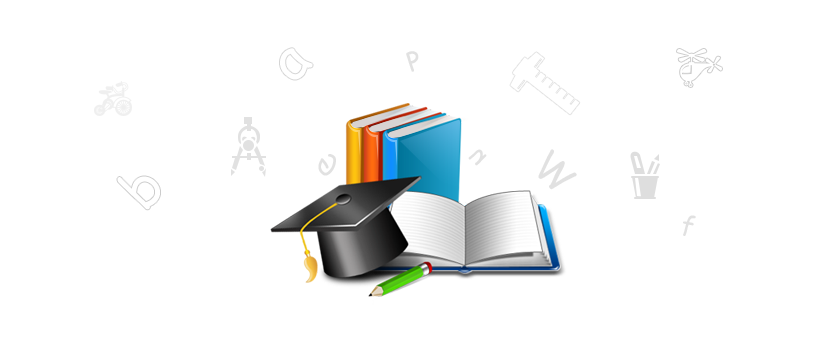 Schools and educational institutions depend upon on-demand data systems, from student records to professional research and content, to administrative applications and much more. Most conventional backup methods are outdated and limited in its scope of data protection, as it does not meet the requirements of educational organizations that may have offices in multiple departments and campuses with vital information. Disaster recovery for these institutions implies protection of localized data pertaining to records, exams, or research.
The IDrive Solution
IDrive offers a reliable, hands-free online backup and cloud storage solution for schools and educational institutions to backup localized data, and a simple and inexpensive restore solution. A special discount of 50% can also be availed by students, educational institutions, or anyone with a valid .edu, k12.state.us, ac.uk or schools.nyc.gov domain based email address.
Features
Multiple Device Backup

Backup any number of PCs and Macs, iOS and Android devices into a single IDrive account.

Efficient and Secure

Automated cloud backup of critical data with an option to customize backup set and its schedule. All data is transferred and stored using 256-bit AES encryption with a user-defined key.

Stay Informed

Activity reports, backup status reports, share reports - all keep you informed.

Web Access

Manage, share and access your backed up files via any browser. You can create new folders, upload files, move, rename, delete and search files in your account.

Versioning

Retain the last 30 versions of all files maintained in the IDrive account with the provision to restore any previous version of a file.

---




Don't wait until it's too late; protect your data with IDrive.